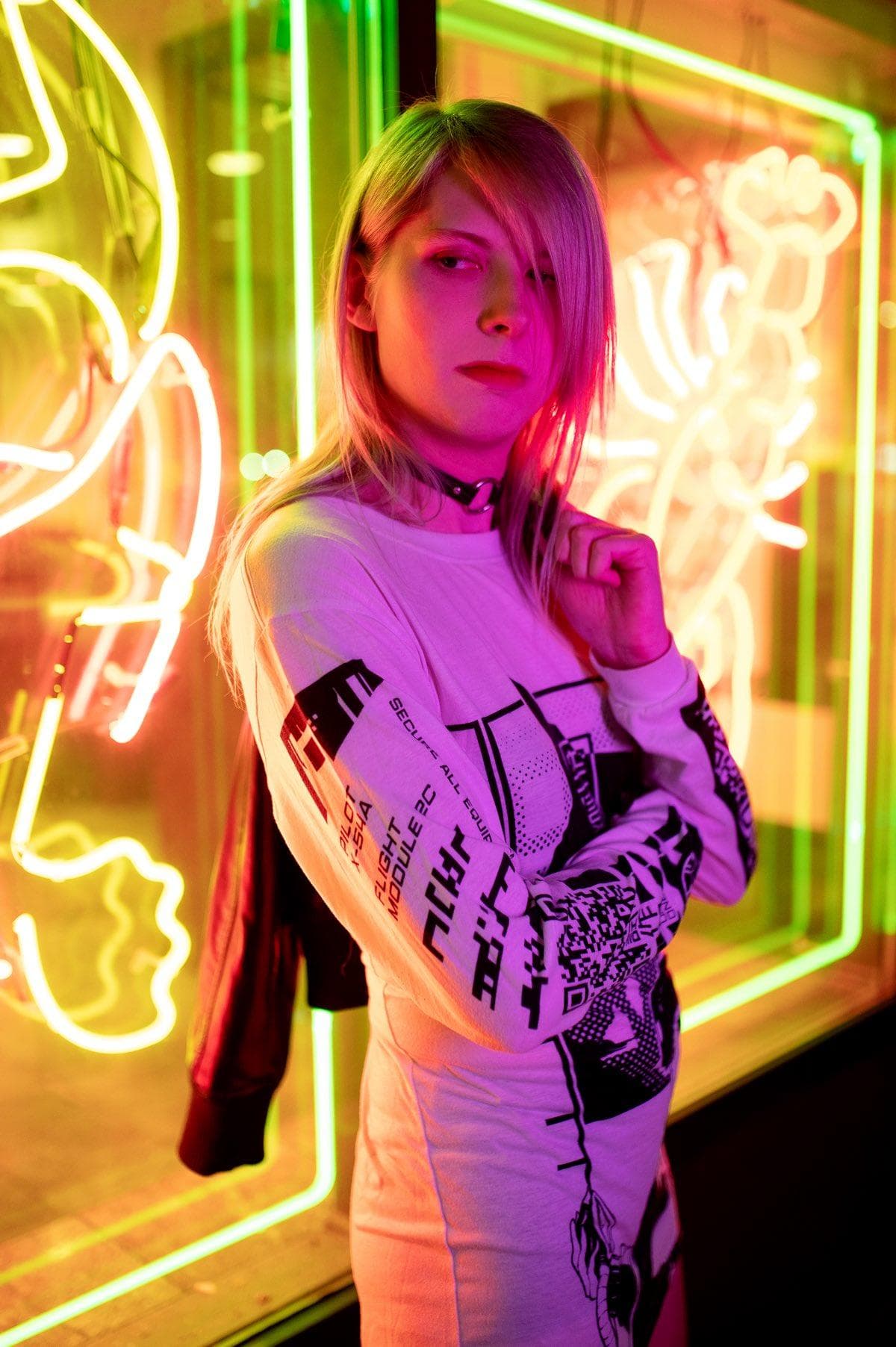 Christine Love is the co-founder of Love Conquers All Games, a writer and game designer who makes narrative games about the only thing she knows: messy queer women.
Her works cover a wide range of stories, from action-packed adventures to thoughtful epistolary tragedies. Her most recent game is the road trip adventure Get in the Car, Loser!, and her previous erotic romantic comedy Ladykiller in a Bind won the IGF 2017 award for Excellence in Narrative.
In her spare time, she protects the solar system from danger as an interstellar fighter pilot, and her love for you is powerful enough to save all of space. Yes, that's her real name.
© 2021 Love Conquers All Games. All rights reserved.